Do not limit your challenges,
We accompany teams and organizations on transformation, change and evolution processes by providing end-to-end delivery & management of IT Projects.
We support balancing mindset, skillset and toolset in order to generate new work environments, aligning strategy, execution and human-centered leadership.
Tailoring the best frameworks to deliver high quality products or services based on fast user feedback
Setting the foundations to create valuable, sustainable & happy workplaces
Unleashing the inner potential of all individuals to create high-performing teams
We believe that changes are growth opportunities. We are passionate about helping organizations grow and reach their maximum potential.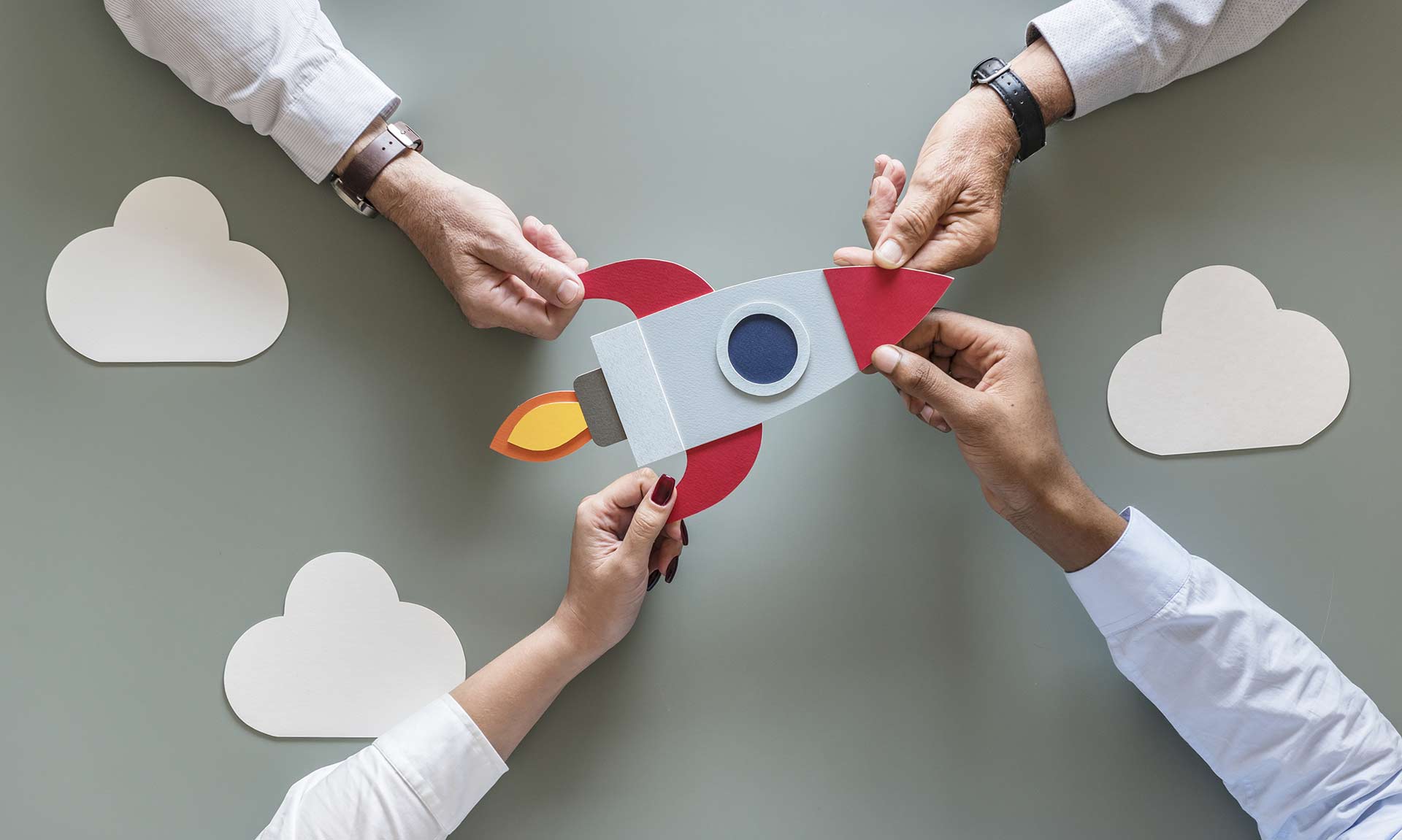 IT Project Management 
Agile Talent Management
Organizational & Change Management
First aid kit.
We facilitate change using different techniques and methods that best suit organizations.
Management 3.0 Workshops
Official SAFe® authorized courses
Design Thinking
Innovation Bootcamps

We use the 'learn by doing' methodology, combining theory with activities and group dynamics.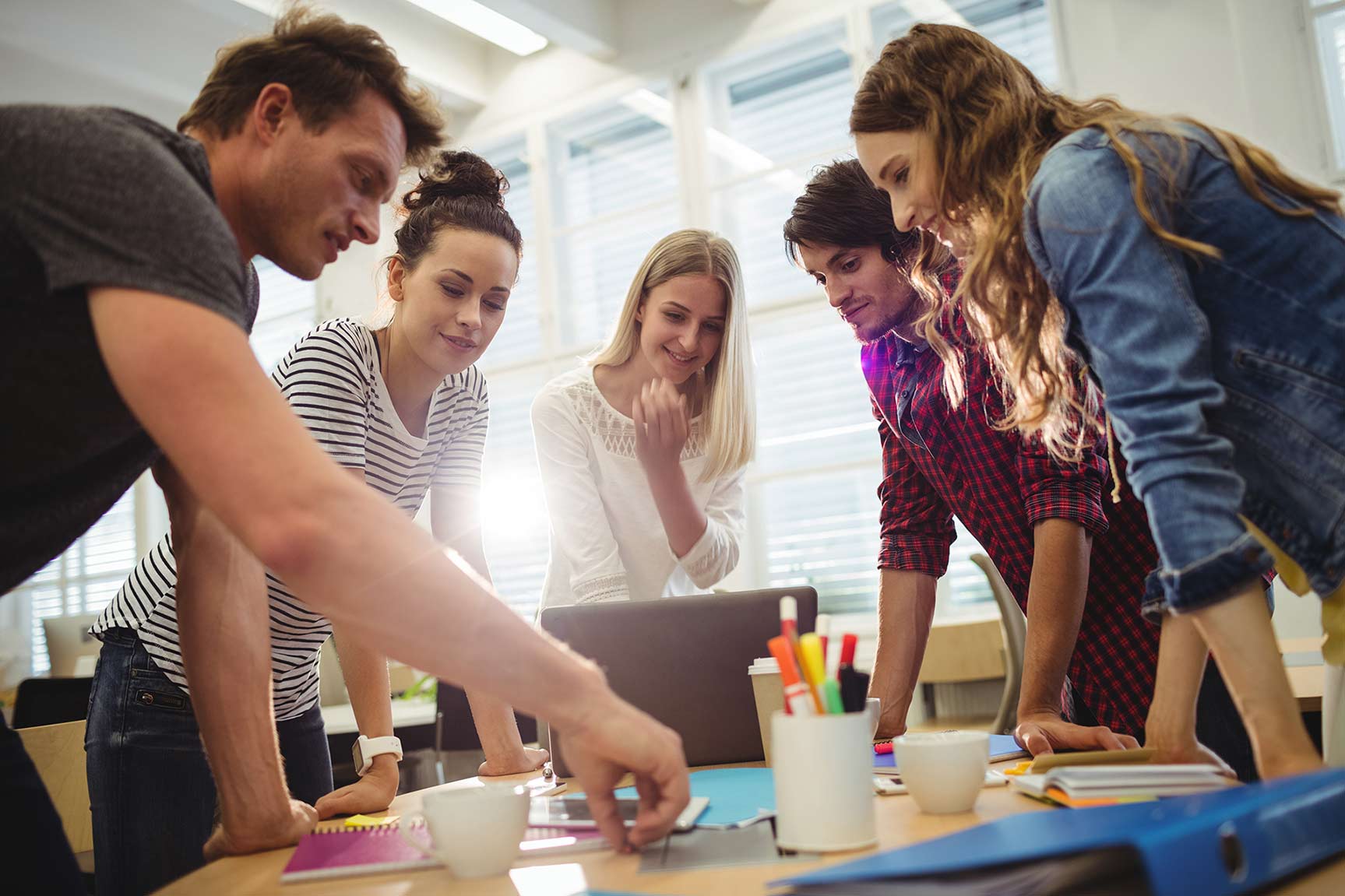 Czispa works side by side with organizations and teams with one objective:
Thriving on changes by envisioning, planning, executing and achieving projects that drive organizations to sustainable business growth.
WE ENJOY SHARING OUR KNOWLEDGE
Check our latest activity at LinkedIn 
Take the first step towards change!
Consulting & Training Boutique specialized in Business Transformation.
We tailor the best project management & agile practices to each organizational environment to maximize their growth & create value in fast-paced environments while nurturing a happy, sustainable workplace.
Czispa is the Polish pronunciation of the Spanish word "Chispa" (in English "Sparkle").
The expression 'to have chispa' or 'to sparkle' refers to someone/something that spreads happiness, energy & dynamism. 
We cultivate that mindset & support people to create & manage changes positively.