Do not limit your challenges,
We accompany teams and organizations on transformation, change and evolution processes.
We support on balancing mindset, skillset and toolset in order to generate new work environments, aligning strategy, execution and human-centered leadership.
We facilitate spaces where professionals "learn by doing", exercise their innovative muscle and foster cooperation skills.
 Effective & practical approach
to create human-centered
solutions.
Disruptive agile leadership model that
boosts collaboration & employee
satisfaction.
 Framework that accelerates
business agility & value delivery
while creating a lean-agile organization.
We believe that changes are growth opportunities. We are passionate about helping organizations grow and reach their maximum potential.
Management 3.0 Workshops
Official SAFe® authorized courses
Design Thinking
Innovation Bootcamps

We use the 'learn by doing' methodology, combining theory with activities and group dynamics.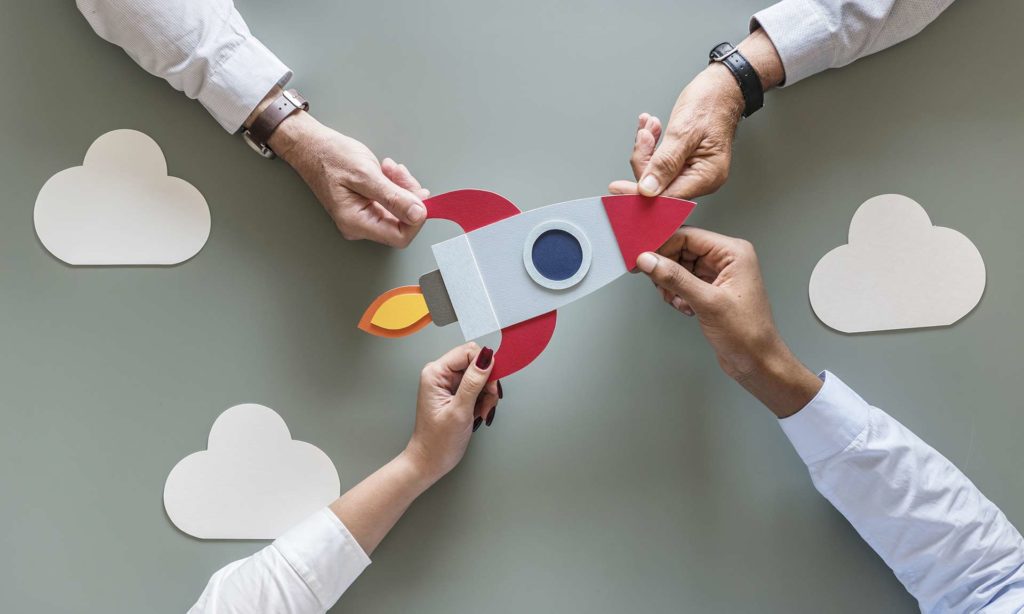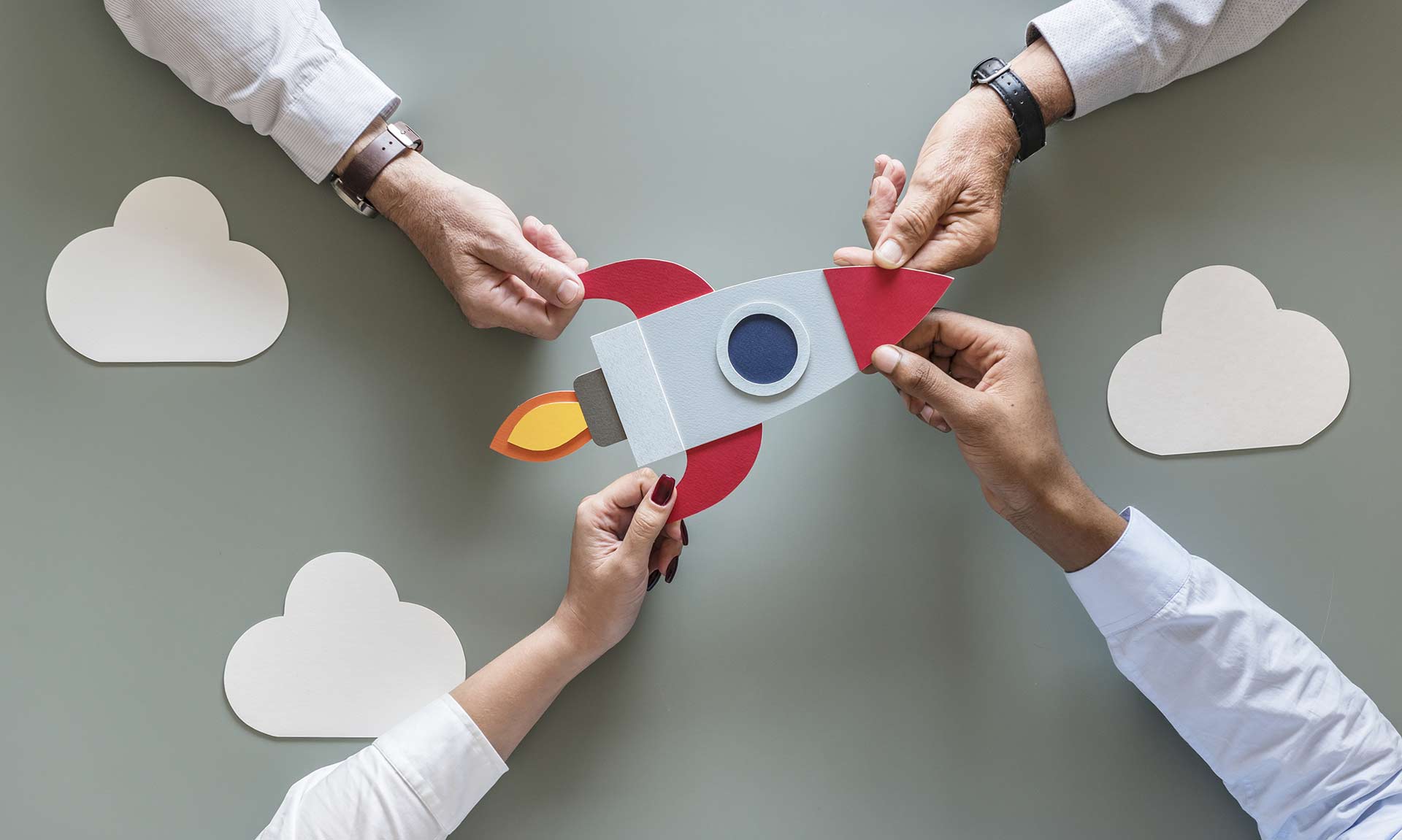 Organizational design & Innovation.
Agile leadership & team development.
First aid kit.
We facilitate change using different techniques and methods that best suit organizations.
Thursday, Business Link High5ive Kraków