Date
Mar 12 2020
- Mar 13 2020
Time
9:00 am - 5:00 pm
Cost
2600 PLN + VAT(23%)
Management 3.0 Foundation
The Management 3.0 Foundation Workshop covers theoretical and practical agile management knowledge, with a strong focus on tools that you can use directly after attending the workshop. It was created for software development but has been adopted by all sorts of agile teams around the world.
Each Management 3.0 workshop is targeted at helping individuals and organizations improve their approach to management.  Every moment of the Workshop from exercises to games to discussions to coffee breaks is an opportunity to network with your peers and to learn, laugh and improve your approach to Agile Leadership skills and mindset.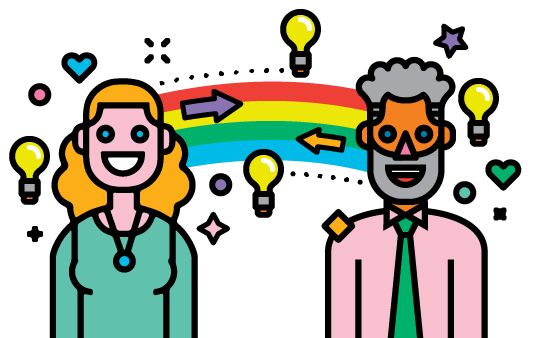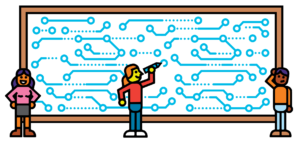 What is it included?
-Two days of training (8 hours per day)
– Workshop materials & paper workbook.
-Lunch & Coffee Breaks
– A copy of the book "How to Change the world" (ebook version)
– Official Management 3.0 / Happy Melly Certificate of Attendance.
– Czispa's Management 3.0 Toolkit (Including Delegation Poker cards, Moving Motivators & Many other actionable resources to boost collaboration within your environment!)
Martie, the six-eyed Management Monster symbolizes the six organizational views which are covered during a Management 3.0 Foundation Workshop. Additionally, we will cover the basics of Management & Leadership, Complexity Thinking, Agile Product development & Creativity & Innovation.
Our workshop is usually organized into 10 modules:
Management & Leadership
Complexity Thinking
Agile Product Development
Energize People: Motivation and Engagement
Empower Teams: Delegation and Empowerment
Align Constraints: Values and Culture
Develop Competence: Learning and Competencies
Grow Structure: Scaling Organizational Structure
Improve Everything I: Success and Failure
Improve Everything II: Creativity and Innovation
Nevertheless, we might adapt the content to fit participants' needs to go deeper into some specific topics.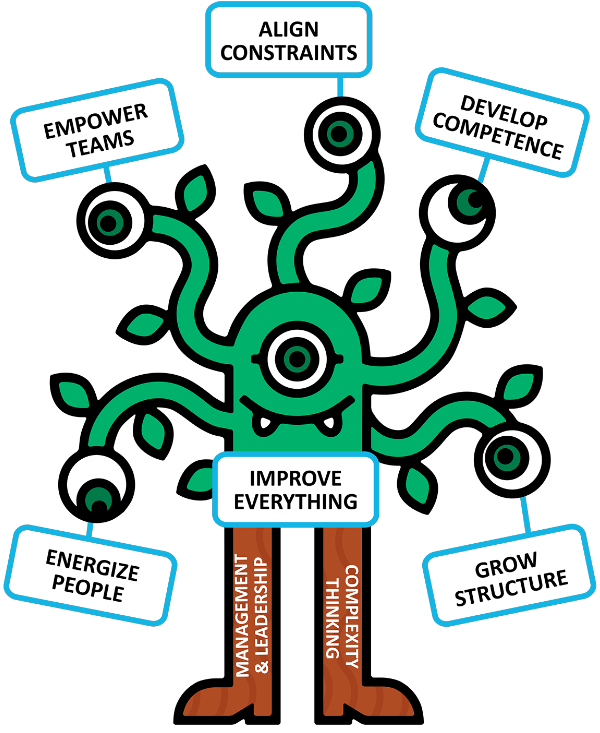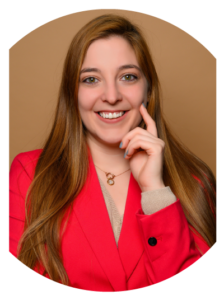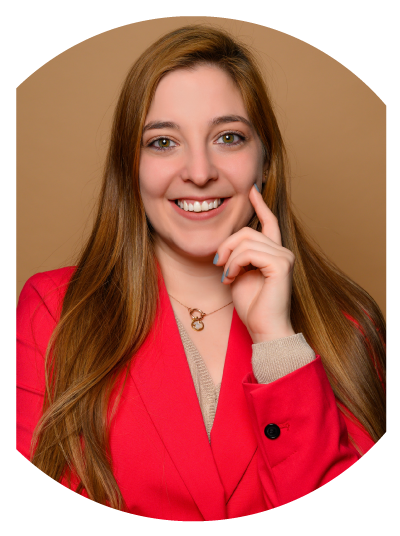 Few words about the Facilitator:
50%Irish – 50% Argentinian venturing into Poland. Sabrina travels the world supporting organizations to create and nurture diverse, efficient, engaged and happier teams that delight their customers with innovative products or services.
She has cooperated for 10+ years in the IT field, creating new products, improving services, managing cultural and digital transformations & developing resourceful humans in some of the biggest companies in their sector. Now, she owns her own Consulting & Training Boutique, Czispa, in which, using different methodologies, she supports organizations, teams, and individuals being the best version of themselves & acquiring tools to thrive on changes.
As her educational background, she studied Computer Science & Business Administration. She is Management 3.0 Facilitator, SAFe Program Consultant (SPC) & Certified Coach by ICC. Plus, she holds various worldwide recognized certifications, such as PSM I, Prince2 Foundations, IDEOu Design Thinking & NLP Practitioner. In her free time, she enjoys spending time with her two dogs & traveling.
Logistics:
– The training hours are from 09:00 to 17:00.
– Training will be conducted in English. Materials and handovers are also in English. (We also speak Spanish & trochę po polsku :))
– Our office is in the very heart of Kraków:
– Trams 3, 69 (Politechnika) – 3 min walk.
– Bus 192, 208, 501, 511, 608, 669 (Politechnika) – 3 min walk.
– Trams 5,17,50,77 (Dworzec Głowny Tunel) – 10 min walk.
– Kraków Głowny (Main Train & Bus Central Station) – 10 min walk.
– John Paul II Kraków-Balice International Airport – 15 min on Direct Train from Kraków Głowny. 
-Car & bike parking available on request. (Additional costs might apply.)
Event fees
Early bird – 2300 PLN + VAT (23%) – Up to 3 weeks before the event –
Regular – 2600 PLN + VAT (23%)


There are group discounts. Please contact us at hello@czispa.pl

We can also organize this workshop – and some more – in your company!  Check our training offer.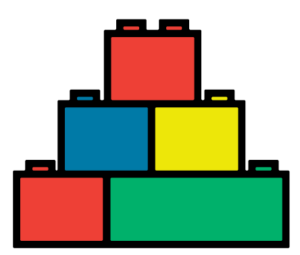 Be a part of the

change

,
fill in the form below and


book your spot!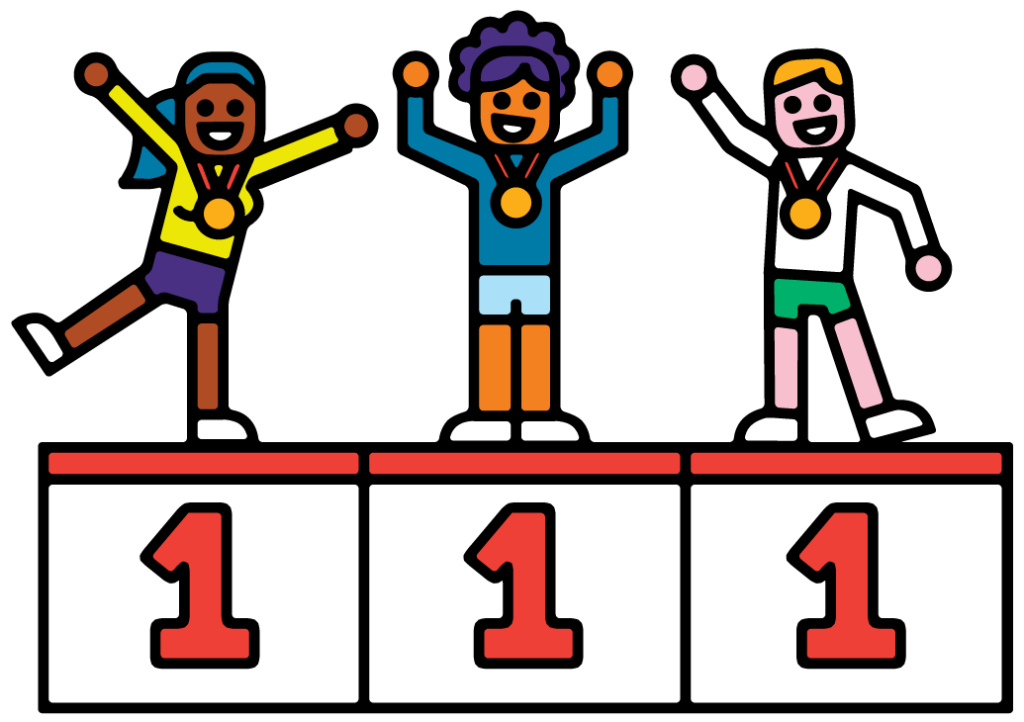 Do you have any additional questions?