"Old ways won't open new doors" – Anonymous
Czispa is a Consulting & Training Boutique focused on supporting teams and organizations on delivering quality products or services through best project management practices & creating happy, sustainable & adaptative work cultures through cohesive & sustainable agile transformations.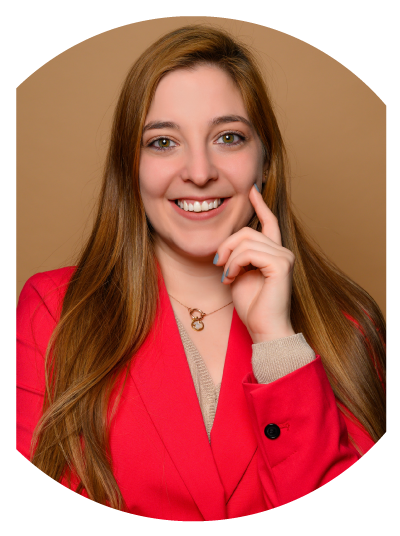 Project Manager – Agile Coach – Facilitator
SAFe® 5 SPC |  Management 3.0 Facilitator
ICC Certified Coach |  PSM® | Prince2® 
NLP Practitioner | Design Thinker
Irish blood, raised in Argentina, improved in Spain, venturing at Poland.
With a strong technical background balanced with human-centric skills, Sabrina supports teams and organizations in exceeding customer expectations through flawless project management envision, planning & execution to thrive on changes.
Sabrina has cooperated with teams in Europe and Latin America in the IT field wearing different hats (from being a developer on a startup to IT Manager on a multinational company). Her roles had always required combining different kinds of skills (such as business analysis, talent & resource management, process management, workshop/facilitation skills, risk analysis and so on) so she understands & enjoys the benefits of adaptability.
She has participated and led a wide range of projects in the following areas: Software/Web Development, Change Management, Business Strategy & Development, Infrastructure, Security Information, Merges & Digital/Cultural Transformations.
They've had different scales (from 20 to 3000 people), budgets (with only human capital as a resource until 6M euros), compliance requirements (such as GDPR, PCI-DSS, ISO 27001 or ISO9001) and scope of application (some of them affected solely to IT or HR or PMO or Logistics while others spanned through the whole organization). 
She has learned that diversity is a key element and a competitive advantage when creating new solutions and that all individuals can contribute in a unique & special way to the organization, it's just a matter of responsible empowerment.
She believes that changes can – most of the time – be turned into an opportunity to succeed. Her motto is:
"We cannot change the cards that life has given us, only how we play the hand".
If you feel that you need to play your cards differently, you are in the right place.
We can make it together!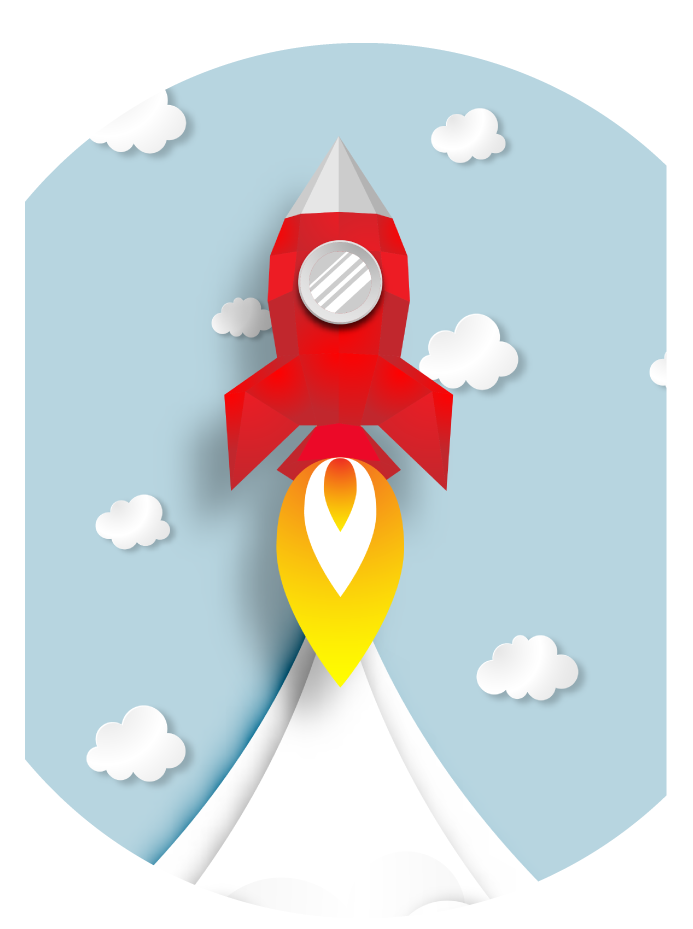 Discover the different possibilities to thrive on changes!
Consulting & Training Boutique specialized in Business Transformation.
We tailor the best project management & agile practices to each organizational environment to maximize their growth & create value in fast-paced environments while nurturing a happy, sustainable workplace.
Czispa is the Polish pronunciation of the Spanish word "Chispa" (in English "Sparkle").
The expression 'to have chispa' or 'to sparkle' refers to someone/something that spreads happiness, energy & dynamism. 
We cultivate that mindset & support people to create & manage changes positively.